I love corduroy for the fall. It has warmth and weight and texture, it can be casual or more dressy. I've been hunting for corduroy prints that are suitable for women, as so many of the prints that you find at the chain fabric stores are too little-girlish. Take a look at what I've found!
Highlights from fabric.com after the jump, but you can see all their corduroy
here
.
From the Happy Together collection:
Jazz Corduroy Brown (also available in red and puple)
From Amy Butler:
Michael Miller Corduroy Birds Of Norway Espresso
Baby Wale Stretch Corduroy Bouquet Julep
Corduroy Birds Slate/Blue, Brown/Tan, and
And here are some lovely prints that I found on
Etsy
. I really love the first one!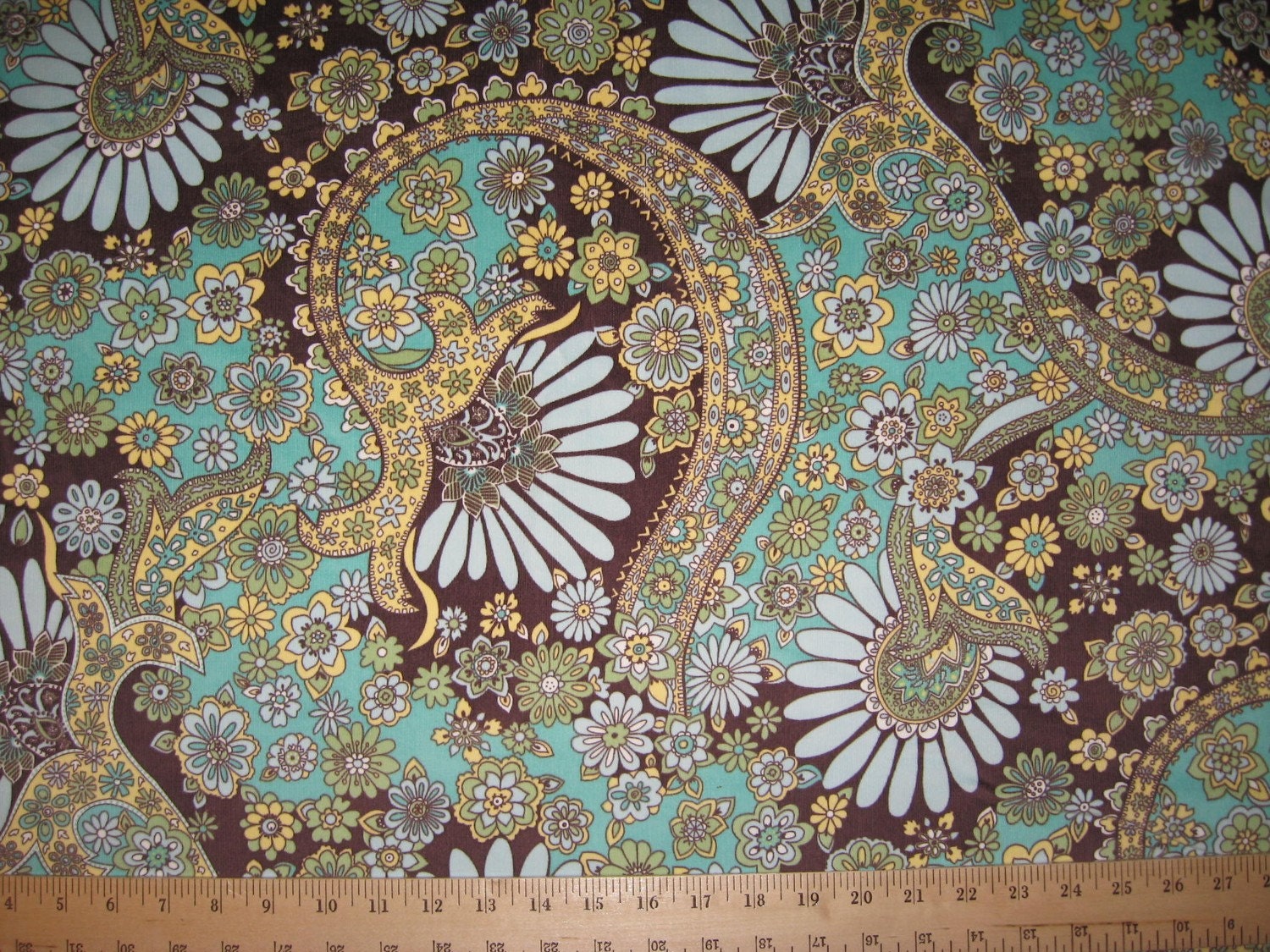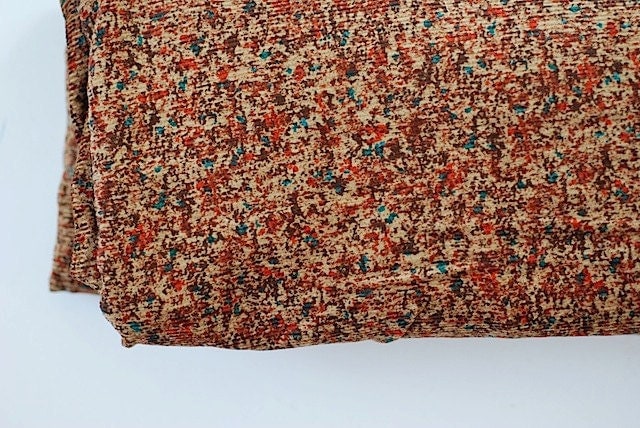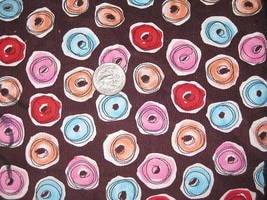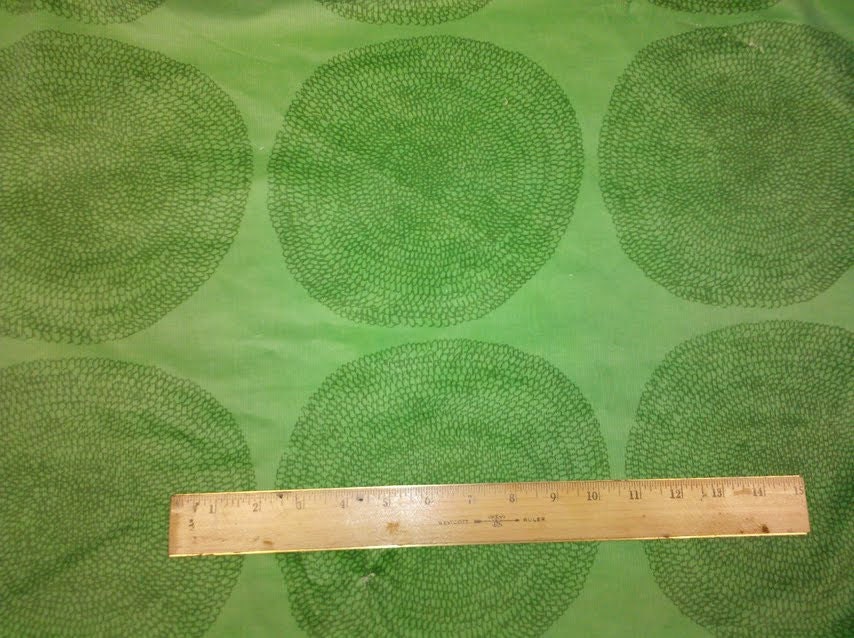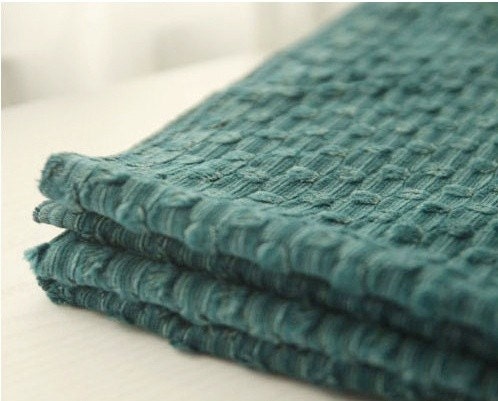 Robert Kaufman: